Your Body, Your Needs
With over ten years of experience, our goal is to work with you to meet your body's needs.  Our clean and modern facilities are renowned to our guests who expect the best service and attention. We pride ourselves on being one of the best and well known providers in Houston!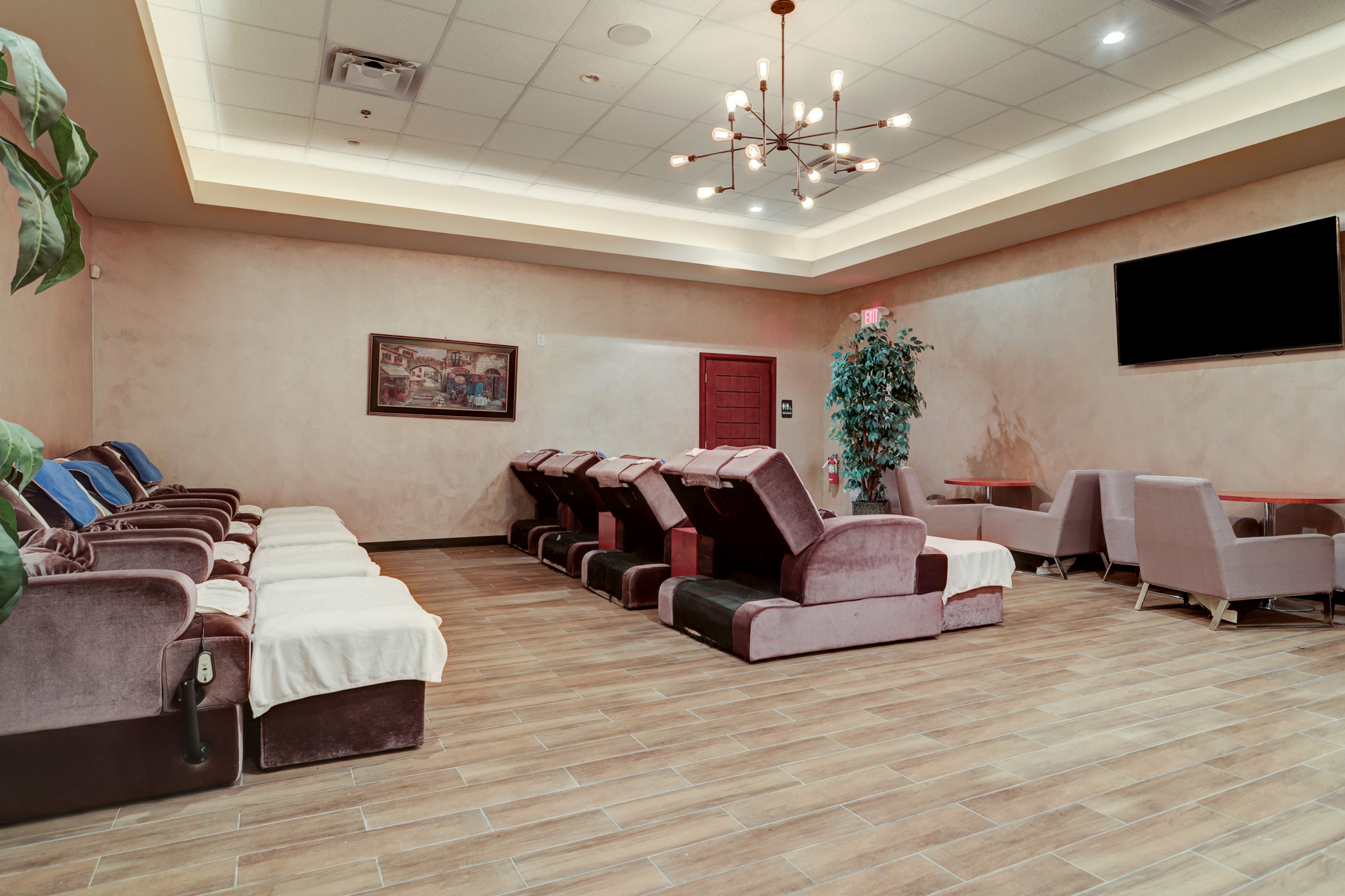 Therapists Who Cares
Our mission is to help you heal. We want you to leave your session feeling better, but our priority is your overall health.
Experienced Knowledge
Not familiar with the different types of massage? No problem! Come in for a consult today! We'll find out what works for you!
Testimonials
what people say about us
Relaxation City
I come in once a week for a massage and it has really helped me. They're very good at knowing what you need! Fan for life!

Fixed My Injury
I came in with a sports injury and they helped me heal and get back to playing in a few weeks!

Reflexology
The reflexology has helped my plantar fasciitis and allowed me to get back to exercising. I'm so grateful!

Better yet, see us in person!
We love our customers, so feel free to visit during normal business hours.